Staff
Ms. Stegall has been a lifelong champion of children. Realizing her passion for supporting childrens learning early, she completed both a Bachelors and a Masters in Child Development: Birth through Kindergarten at Appalachian State University. She has worked with infants, toddlers, preschoolers, kindergartners, and first graders of all ability levels in private, public, non-profit, and home educational settings as well as taught in the Department of Family and Child Studies here on campus. Her professional experience pales in comparison to the life lessons her own three precious children have taught her about loving and raising young people.
Ms. Stegall has devoted her life's work to providing enriching experiences for children and supporting families on their own journey. By keeping abreast of cultural and industry advancements, she is able to better understand and appreciate the myriad of issues surrounding early care and education, especially as it pertains to families and the broader community.
Ms. Stegall has been directing the Child Development Center since July of 2018 and looks forward to taking the center to new heights.
Wildflower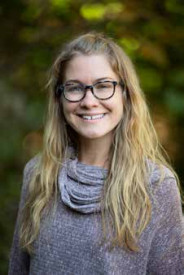 Alex Neofotis
Megan Jones
Cardinal
Kalen Seitz
Katie Beecher
Blue Ridge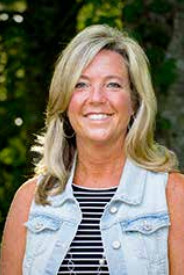 Paula Hicks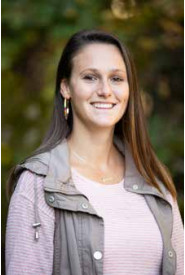 Christian Cook
Dogwood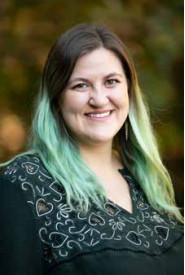 Jillian Hinds
Honeybee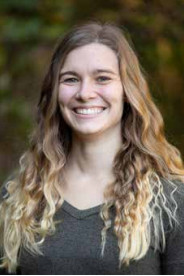 Brandie Peede
Allison Walsh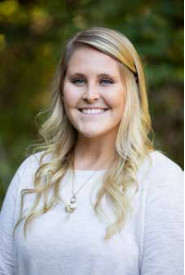 Tori Ledford